Due to global supply chain issues, some items may take longer than usual for delivery. Please call us if you have a specific deadline.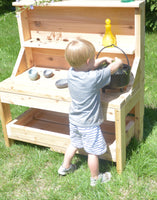 Outdoor Furniture
Outdoor play, where exploration, discovery and cognitive growth soar! Discover 100% North American Cedar, suitable for every climate.
Embrace what your outdoor environment could be.
Explore Now
Early Years Inspiration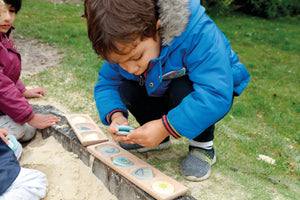 Outdoor Play
Taking learning outside, the early years classroom supports the development of healthy and active lifestyles. Create outdoor areas with stimulating resources that are perfect for outdoor environments.
Explore Now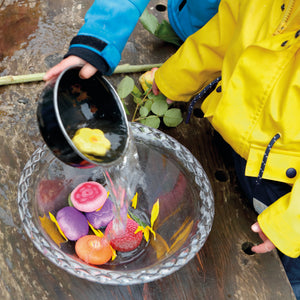 Loose Parts
Loose parts offer children the ability to empower creativity. Loose parts are materials that can be moved all around the room and used in endless ways.
Discover Now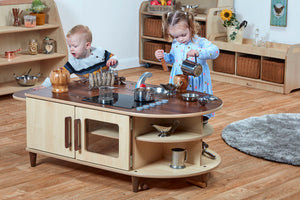 Environments
Environments that support learning and create spaces that ignite imagination and foster discovery!
Imagine Now
ONP- International offers customers expertise in early learning, they are not just about selling product

Mike - Florida
Thank you! Also, your company and the communication I have received has been unbelievable! 

Anna - Texas
You and Julie were a joy to work with, and absolutely love your products

Deb - New Hampshire
Well-Being Collection Free Downloadable Handbook
The activities in this booklet have been specially selected and written to help support children with their well-being. There are no objectives to reach or worksheets to complete; they simply offer children the opportunity to be creative, physical, or explore their feelings and emotions without any judgment.
The activities may be done in any order and can all be adapted to suit the age and interests of the child. Some are designed for self-reflection and others are more collaborative and ideal for exploring together. Take a look through the booklet, choose your favorite pages and dedicate some time to focus on well-being.

Thinking of you and your families and extending a warm hug of support.

Your Friends at ONP-International

Julie 

Down load handbook